We mean it when we say any kind of fabrication/welding you can imagine! With over 20 years of welding experience, Stephen can build it! He currently specializes in fabricating custom truck racks, dog cages, and  custom tables. Come with an idea of what you are looking for, and he will bring it to life! 
Born and raised on the island of Maui, Stephen is a graduate of the boarding department at Lahainaluna High School. This is where he first learned the art and skill of welding. He is now combining these skills to make beautiful and functional custom tables. 
When he's not working, you can find him with his family at the beach or probably fishing! And using his own custom rack of course!
Being in the harsh marine environment in hawaii is tough, but knowing that Stephen is only a phone call away is comforting. It doesn't matter if it's steel on the dock or aluminum or stainless steel for the boats I know that if I have a problem, it's not a problem or won't be for long anyway. Just call Stephen and he'll deal with it.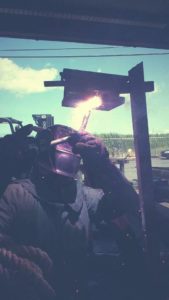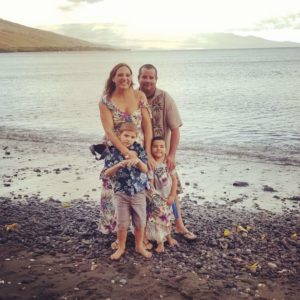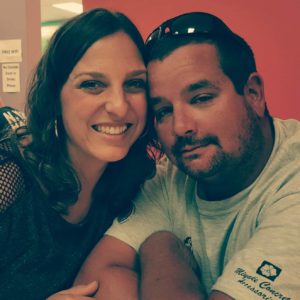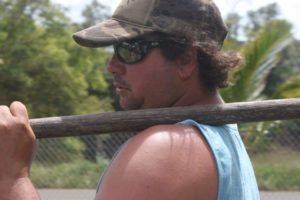 Stephen builds great custom truck racks! Very professional and built it ahead of schedule! Thanks again Stephen!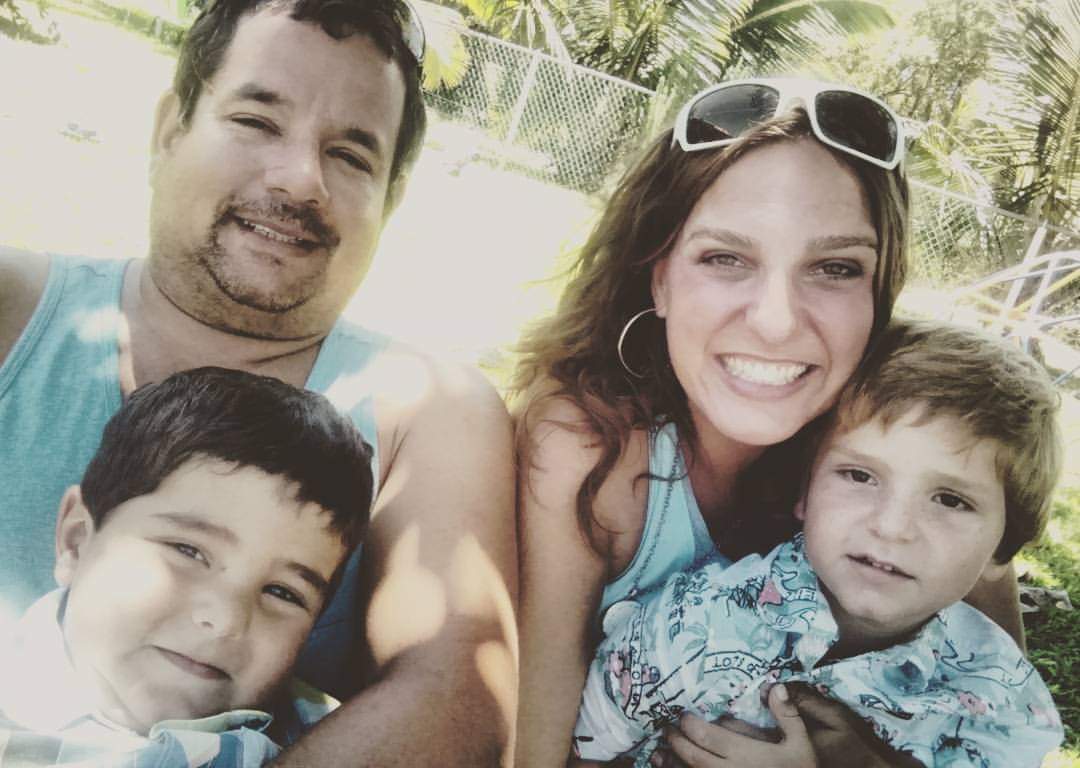 Stephen made truck racks for the back of my husband's work truck. He was able to customize them just for him and they are perfect. We highly recommend going to him for your custom racks or other custom welding jobs.
Percentage of happy clients